Welcome to Colorful U
How to bring more of YOU into your
style, art and home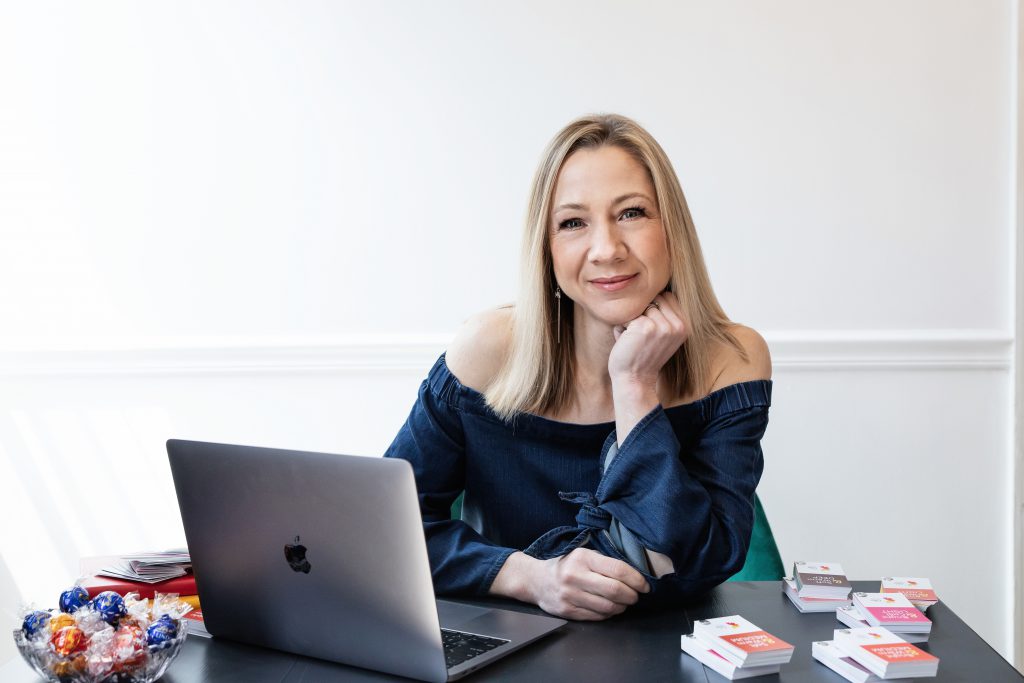 Hi! I'm Jen Vax
I am so happy you are here. I am your instructor here to guide, support and encourage you on your signature style and color journey.
I am obsessed with color and color theory. I believe that the more you understand about color, the more fun and easy it is to include it in your life. If you are looking to bring more of YOU into your art, style and home, then you've come to the right place!
Like you, perhaps, I have felt frumpy and blah. I was constantly seeking my personal style and never really liking how I look or the art I produced. I just felt like I lost myself along the path of life.
But I've been through a journey of self discovery to grow into a person that is finally comfortable in her own skin (and confident in my color and style choices).
Today my mission is to help amazing women, like you, create a signature style (in art, fashion and home) that expresses who they truly are.


It is Your Color Style's mission to help women learn their most flattering colors, discover their signature colors and teach them how to wear those beautiful colors to express their true selves.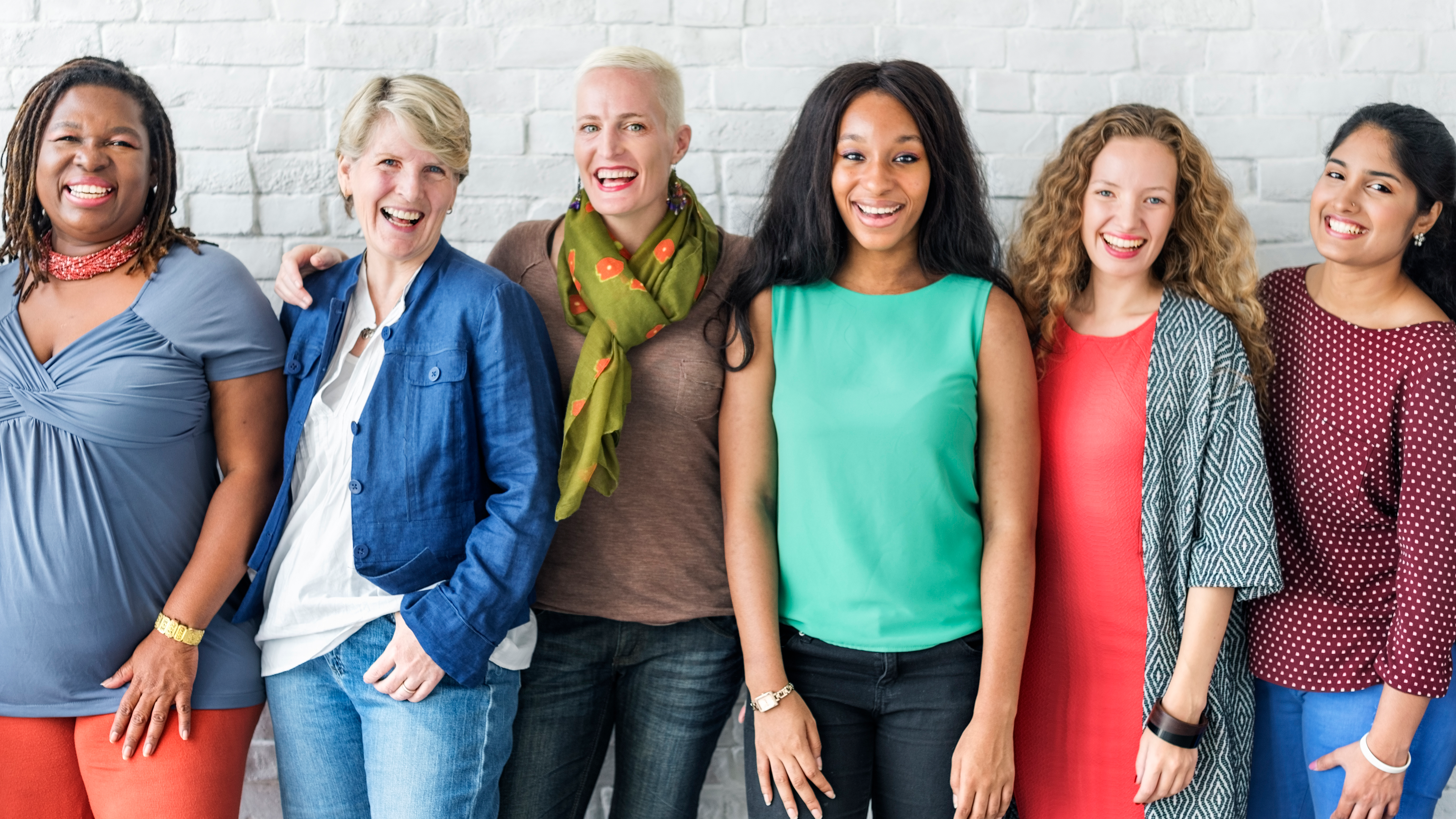 Become a Style Masters Member


When you join Style Masters, you will learn how to create a wardrobe that reflects who you truly are plus monthly content designed to teach you how to pull together flattering outfits, apply makeup and explore how you want to be seen.
"Color analysis peaked my interest lately when I started to notice that when wearing certain colors, I needed less
makeup and felt more vibrant and less tired ( and trust me, I need that hahaha) I am so glad to have found this platform and I am beyond happy and amazed with all I am learning right now!!! Can't wait to discover more!!! "
~Melanie
Here's Are the Courses Available on the Colorful U Platform