Watch This Demo
Jen shows you a quick step-by-step of what you will be doing in this color analysis course.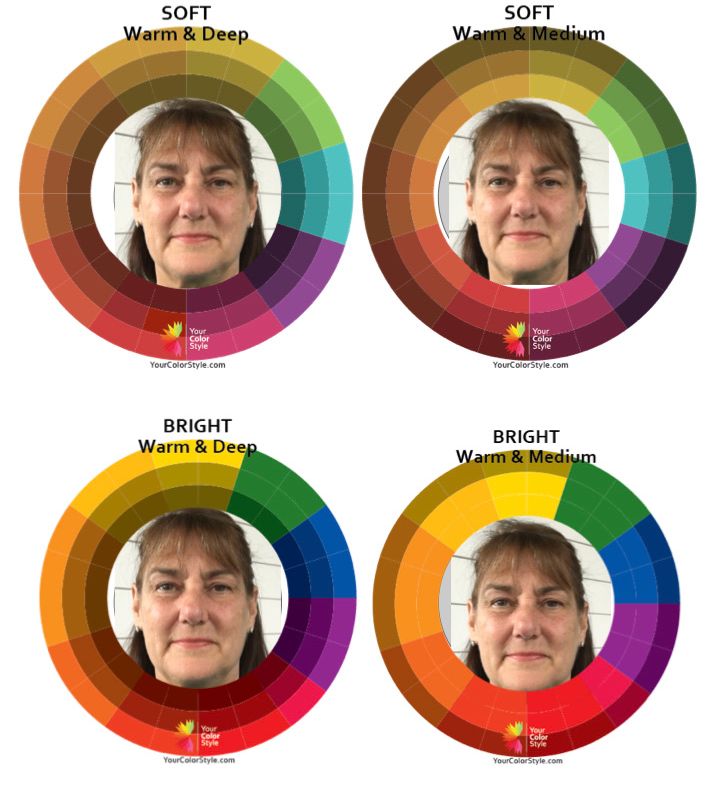 DIY Color Analysis Course
a
A Peek Inside the DIY Color Analysis Course
This class is included in the Style Masters Membership or available for purchase on its own.
As a member of Style Masters, you have access to the class as long as long as you are a Style Masters member. If you prefer to have lifetime access, you may purchase this class separately. This means that you will pay a one time fee for access regardless of your status as a Style Masters member. Lifetime access is not tied to a membership and will give you access for the lifetime of Style Masters. As long as this class is offered, you will have access.