SAVE 28% When You Choose This Course Bundle
Here's what's included in your DIY Color Analysis Course Bundle
A Little More Detail
Here's more information on the 3 courses included in this bundle.
3 Steps To Discovering Your Best Colors
In this free course, you will be guided through the 3 steps of the Your Color Style Methodology with easy step by step instructions.
When you've completed the 3 steps, you will know the types of colors that will be authentic to you and make you shine. There's even a little surprise gift at the end. ;-)
Skip this course bundle and take the free course.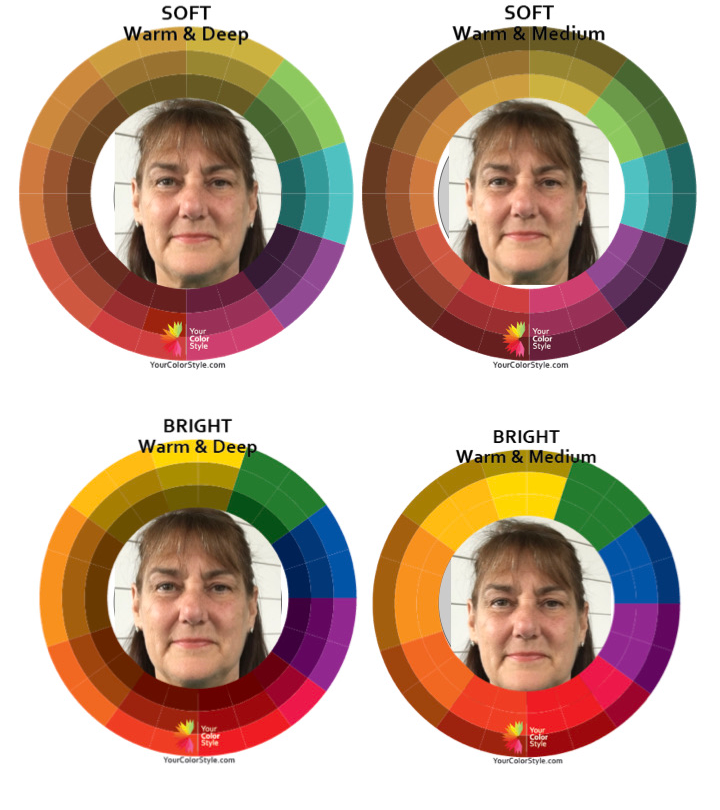 DIY Color Analysis Course
This video based step-by-step course will walk you through doing an online self color analysis.
Insert your photo into the Your Color Style color wheels and learn how to see decide color type looks best.
"This is the SAME picture pasted 4 times! It's not lighting, it's the Colors! How amazing is that?"
~ Marjorie
Skip this course bundle and purchase this course for only $27
Discover Your 5 Signature Colors
Your signature colors are authentic to you. Learn how to create a custom color palette of your 5 signature colors. You don't need to know your color type to know your signature colors.
Skip this course bundle and purchase just this course for $37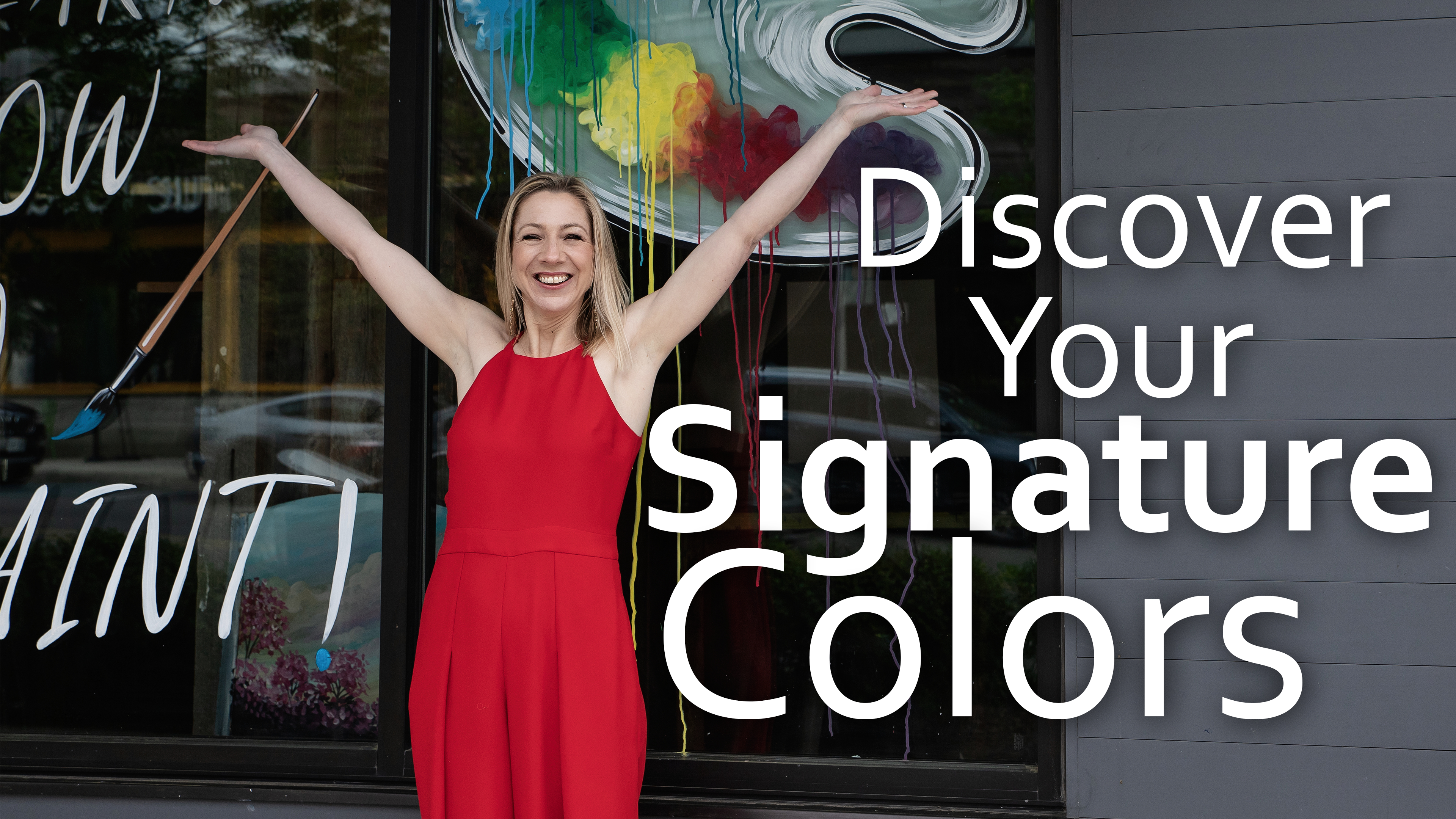 SAVE 26% When You Choose This Course Bundle
Here's what's included in your DIY Color Analysis Course Bundle
Frequently Asked Questions
Can I get a refund if I'm unhappy with my purchase?
If you have not accessed the course content, you may email our support team for a refund. However, due to the download nature of these courses, a refund is not available once you have logged in.
What's included with this bundle?
This course bundle includes the three courses listed above. Together, these courses are designed to help you discover your best color palette.
Can I just purchase each course individually?
Yes. Each course individually will total $64. If you purchase them as a bundle, you save $16.