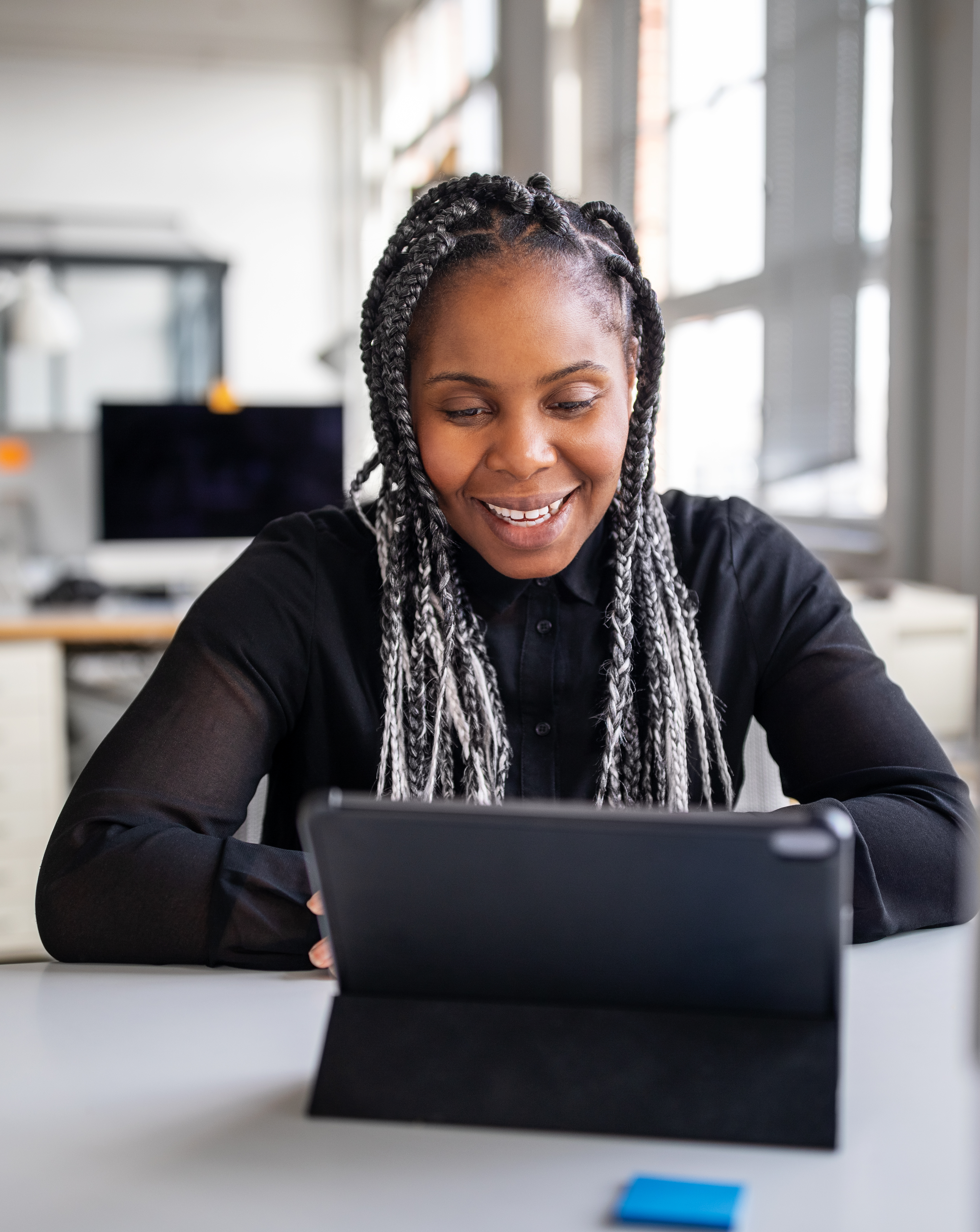 Live Color Parties
Each month, I host a live zoom call where we get to connect on video. Members join from all around the world. Yes, these are recorded if you can't make them. 
The live color parties are special for the following reasons:
We get to connect with each "in person". Soooo nice to actually see each other and chat.

I do live color analysis feedback on submitted photos
The live color analysis reviews are an exclusive benefit to you as a ColorStyle Member. Submit your photo to be reviewed for an online color analysis! Each month, I randomly choose up to FIVE photo submissions and review them on a live zoom call. I also answer questions that have been submitted. This is a $397 value and a HUGE benefit to being a ColorStyle Member. 
Full transparency, it is not guaranteed that your photo will be chosen right away, but it is very possible I will review someone that has similar coloring to you. Either way, it is so much fun to connect with all of you. We have a lot of fun on our calls. I like to call them "Color Parties".
Yes, these live calls will be recorded and available to you inside your member's area. 
Yes, you will have access to the entire repository of live call recordings starting from October 2020.
Become A VIP
The live color parties are exclusive to the VIP members of Colorful U. When you join as a VIP member of Colorful U, you will have access to our live calls and recordings.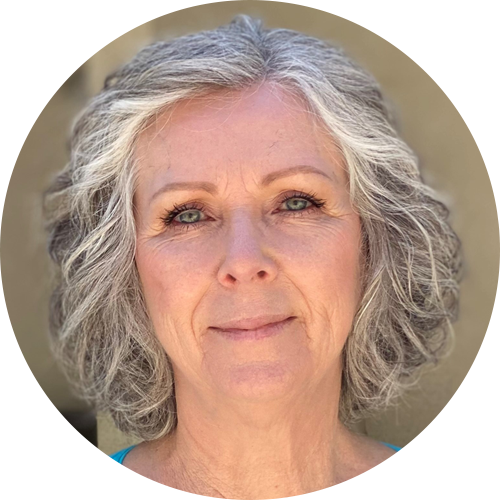 Thank you, Jen, for doing my case study. I'm very appreciative of the details that you included. Going from a lifetime of red coppery hair to now silvery gray has been a challenge with some frustration at times. Knowing that Bright, Warm & Light will work for me for the next twenty years or so -- LOL -- was awesome news!!! Your insight, color expertise, and art background are wonderful assets from which we greatly benefit.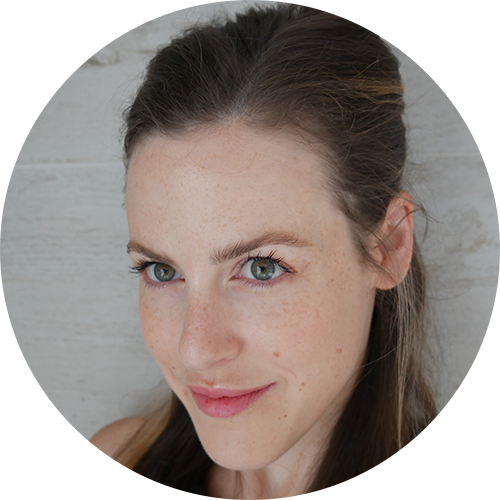 Jen, thank you so very much for taking the time to analyse my coloring in yesterday's call! I was blown away! I was really confused and seeing the draping and hearing your thoughts just clarified a lot for me!! I am now more confident than ever with warm colors and I bought the bright warm and medium color fan and style guide! Now, let's tackle the wardrobe with your amazing classes!!! Thanks again for everything you are doing and sharing!!!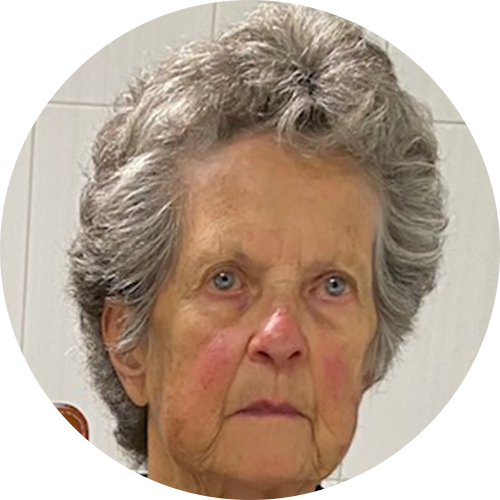 Jen thank you so much for helping me choose my best colors. You are fantastic! Spending so much time to help us is really very much appreciated.
Now I understand my olive skin tones so much better. I now know why I don't wear yellow or green, but Iwas planning to try some. Now I know betterand will save some money.
I loved the color party.
"Thank you so much for featuring my photos! I can see now how warm makes me look better, where I just couldn't tell before. I love the bright warm color palette!


The video today really made my day. I'm going through a stressful divorce right now, and this was just the boost I needed to make me feel truly good and beautiful. Thank you and keep up the good work! I can't wait for the next zoom!"
~ Katy